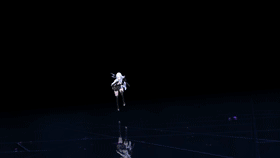 To beat Zombie and take a risk in Aram,
we need one awesome and powerful weapon!
Gun
Experience crazy hitting with strafing!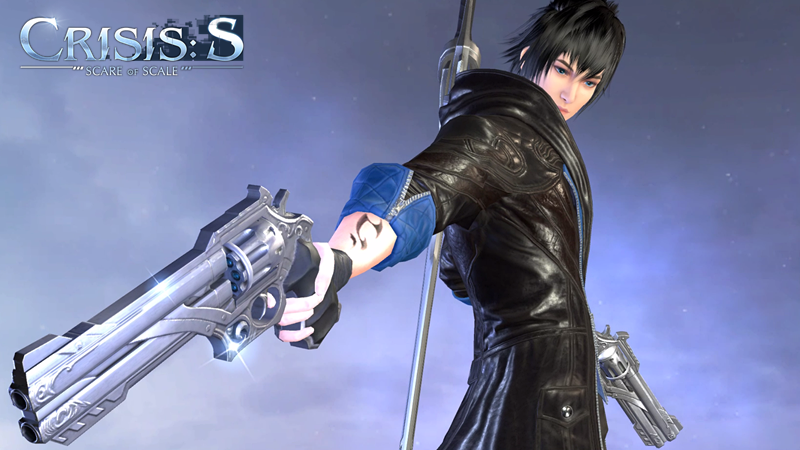 Sharp Blade
Kill the enemy with sharp blade!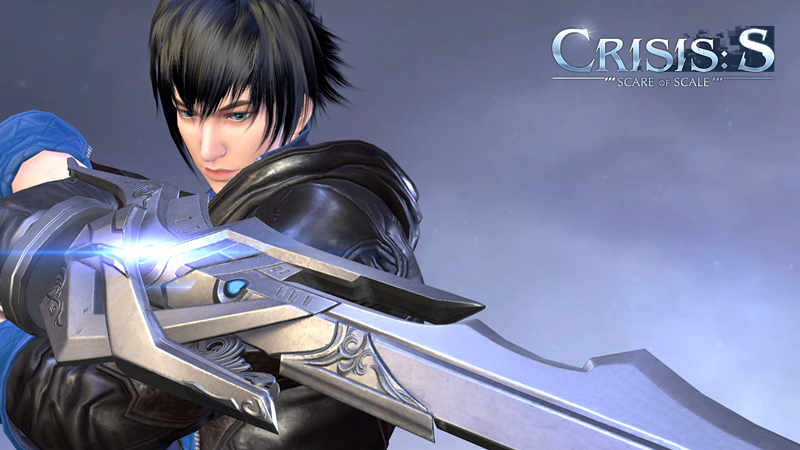 Ion Cannon
Burst energy instantly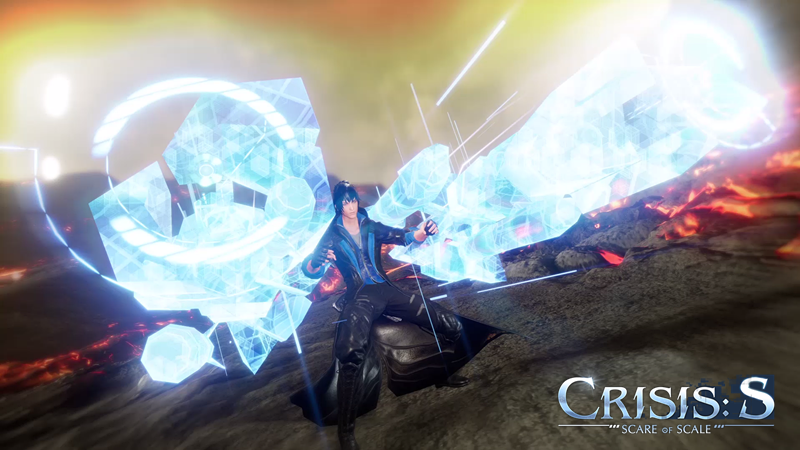 Except for awesome weapons, there're many kinds of skills for you to match!
Come to
CRISIS: S
and experience the crazy battle right now!
Here, you can feel
how lonely invincibility is!