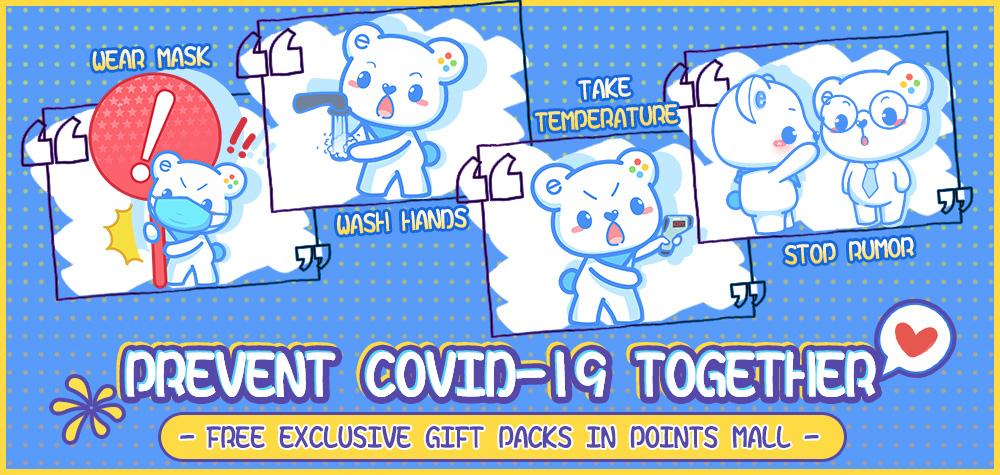 Fight against COVID-19 together!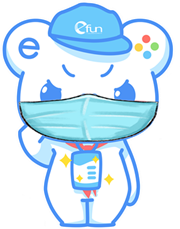 From today to Mar.25th 23:59:59
Exclusive Gift Packs are ready in Points Mall for free
50% OFF for Time-limited Gift and Mysterious Gift
Please remember to claim in time!
With the spread of disease, it's suggested
less out of door and wear mask
To protect yourself is to protect others.
To prevent COVID-19, following tips are for reference:
●Wash Hands Frequently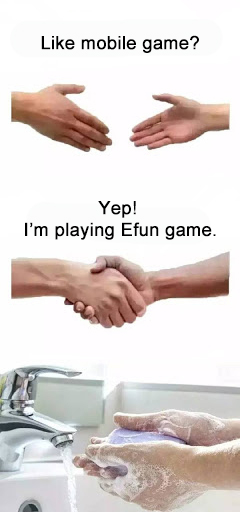 ↓↓↓↓↓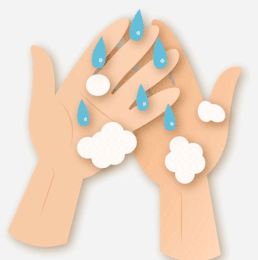 ●Wear Mask Properly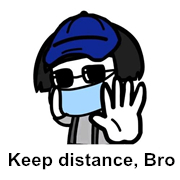 ●Attention to Personal Hygiene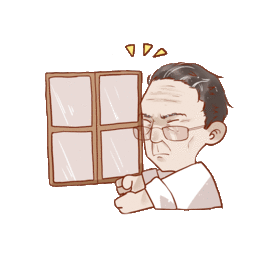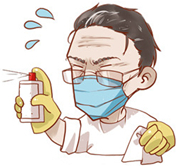 ● Be alert to abnormal symptoms and seek medical help in time
Seek medical help if you or your family has any of the following symptoms:
Dry cough
Tiredness
Fever (Temperature > 37.3℃)
Difficulty breathing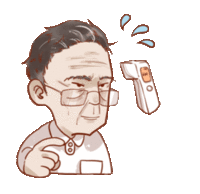 What's more,
please do not believe any rumors to avoid causing unnecessary panic.
Efun will be with you all the time!
If you think the above information useful,
please feel free to share with your friends!
If any other advise,
please feel free to comment and discuss under this news as well.