The story about CRISIS: S
started with a crisis of "Shadow Scale"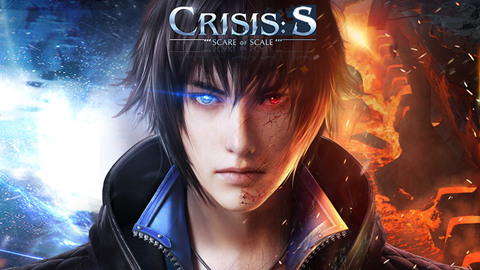 ■ Discovery of Giant Remains
Many years ago, a research institution called "Zeo" found one giant remains in the deep ground of a northern glacier. With the research on giant remains, they obtained powerful scientific and technological strength, achieving technological explosion, and the level of science and technology surpassed all countries. Subsequently, Zeo kept expanding. Except for Glovia, other countries could not compete with it by traditional technology power only. Hence, Glovia formed a coalition with a number of small nations to compete against the Zeo Empire.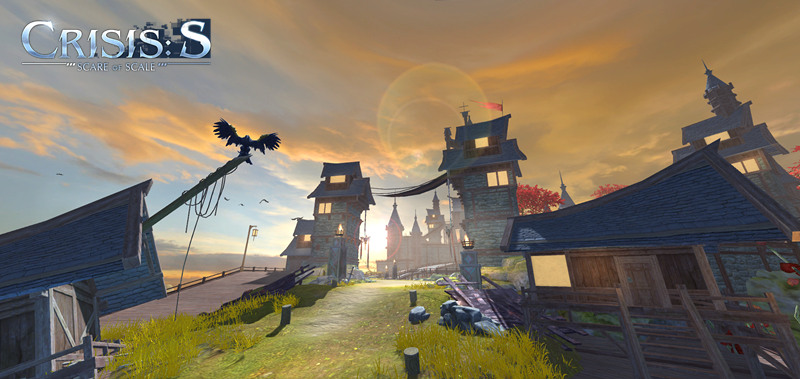 ■ Cause of Shadow Scale
During the war, Zeo gradually became weaker in the face of half-world siege. When the coalition forces reached the center of the northern glacier, a large-scale explosion occurred in the capital of Zeo. The glacier was instantly destroyed by more than half. All the troops involved in the crusade were overwhelmed. The explosive waves even swept the entire northern hemisphere. Everything was burned down. Three months of black rain fell in the northern hemisphere after the impact. After the rain stopped, some humans were inexplicably infected with a strange disease-Shadow Scale.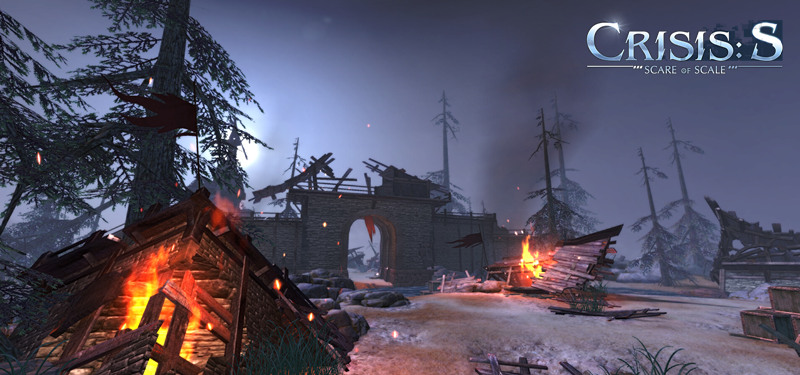 ■ Appearance of Zombie
This disease caused the body to crystallize, and no cure for it. People with this disease can only wait to die. On the mainland, a kind of monster devouring instincts—Zombie also began to emerge. The appearance of Shadow Scale and Zombie has made countries overwhelmed, and city-states have fallen. In this turmoil, Glovia took the opportunity to unify Aram and become the only country on Aram.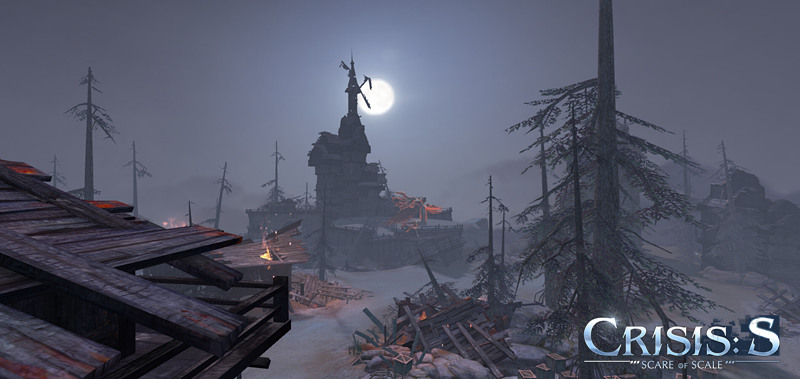 ■ Crows
The cessation of war did not lead people to a happy life. The fear of Zombie, the despair of Shadow Scale, and the brutal rule of Glovia made people miserable. In such society, a group called "Crows" has emerged against Glovia.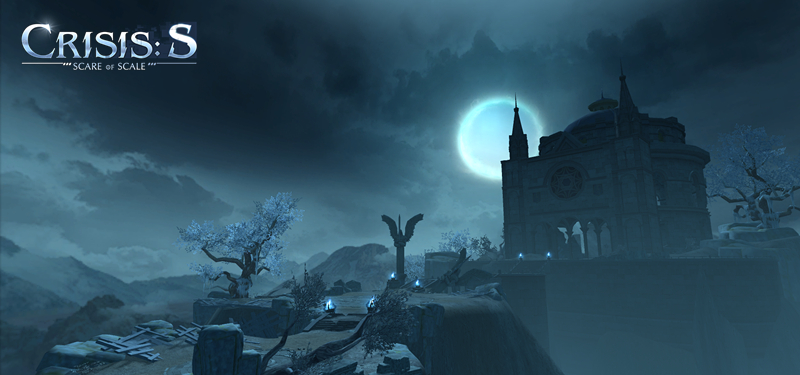 What exactly is a giant remains in the glacier?
Who caused the appearance of Shadow Scale and Zombie?
Wanna know the the truth?
Pre-registration Event is on-going.
↓↓↓