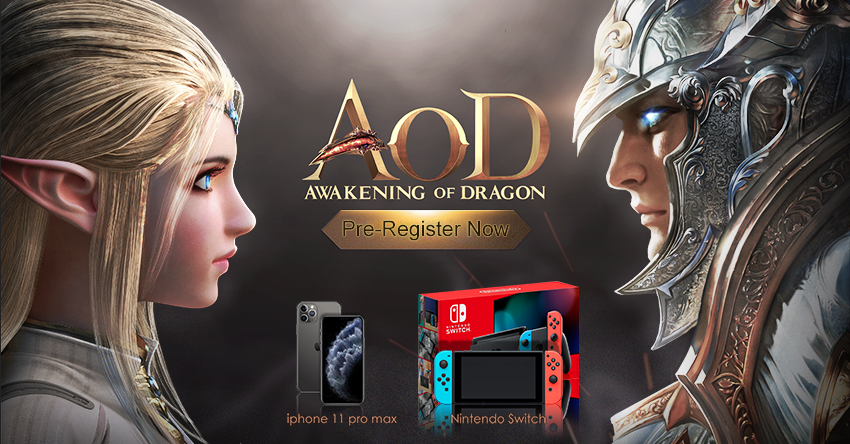 The Pre-registration of the most anticipated korean AAA MMORPG in 2020
Awakening of Dragon
is in progress now!
Massive rewards including iPhone11 Pro Max, Switch, limited title,
exclusive ride are waiting for you!
☆★Pre-registration and Rewards☆★
Here, we will introduce the details of the Pre-registration and the Bonus.
☟
There are two methods to pre-register for AOD. The available time of pre-registration is on Feb.5th before the server opens.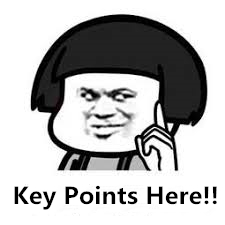 ★ ①APP Store/ Google Play Store Pre-register
The pre-registration is available for the Android and iOS users.
After pre-registering successfully, player will be notified as soon as the game can be downloaded.
※Rewards(Only available for Android pre-register users)
Limited Title: [Arcus Pioneer]*1
Limited Ride: [Black Panther]*1
Plain Grass*20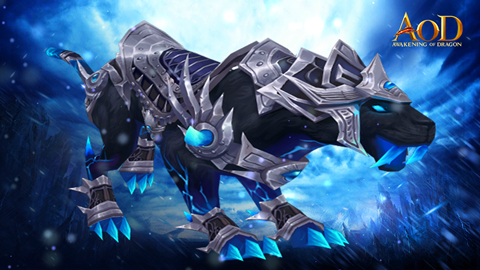 ★ ②Efun Pre-register
#The efun pre-registration is available for all players.
Player can use Moblie number or login the efun member to pre-register.
A. Pre-register rewards:
[Diamonds*100、Plain Whetstone*10、Sliver of Divinity*5]

B. Lucky Draw:
iPhone 11 Pro MAX, Nintendo Switch, Rebate Coupon*1
, 1.5X EXP Potion, Growth, Points, Raid Scroll, Plain Whetstone, Plain Grass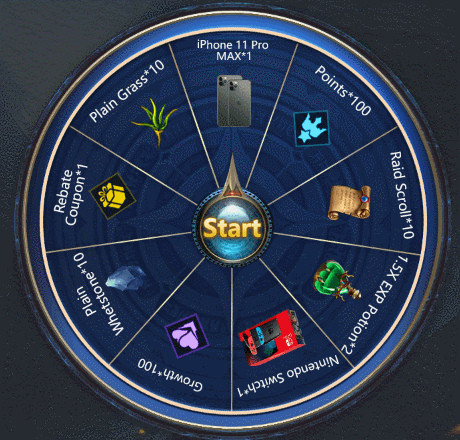 #Pre-register and invite friends to pre-register can all get the chance to lucky draw.
The more friends you invite, the more chances you can draw and the more prizes you can get!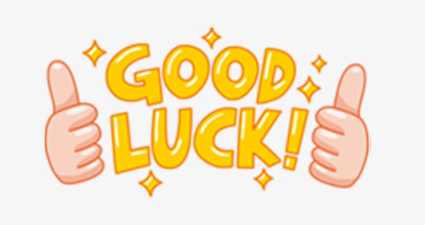 C. Pre-register Goal Rewards
Reach 5000 players, [Lv.3 ATK Gem*1、Lv.3 DEF Gem*1] for all server
Reach 30,000 players, [Bestial Fruit*1、Celestial Crystal*1] for all server
Reach 80,000 players, [T3·2 star Helmet Pack*1、Gold*100000] for all server
Reach 100,000 players, [Companion Fire Maiden*1] for all server
▲How to get rewards
The rewards will be sent via mobile
SMS
within
5
working days after the server opens.
Please contact us and provide your address if you successfully win the iPhone 11 Pro MAX and Nintendo Switch.
The pre-register goal rewards(All server rewards) will be sent via
email in game
after the server opens.
The rewards above can be accumulated to receive. Hurry up to invite your friends to pre-register together!